Sahiwal International
Travel & Tours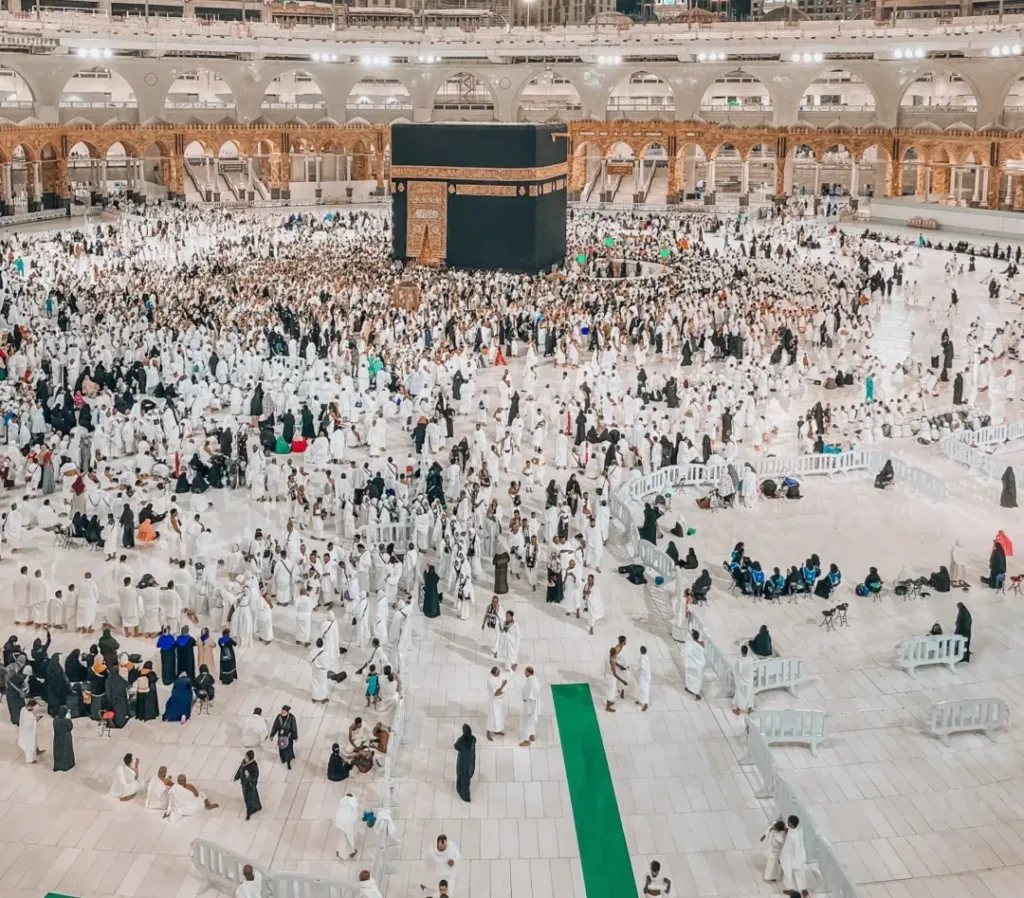 Group Visa and group ticket Discount from Sahiwal
Airline tickets on discounted rates to SAUDI ARABIA, UK, USA, ENGLAND, GERMANY, AUSTRALIA from Sahiwal and to all over the world. Special whole sale rates for all tickets purchased by having student to anywhere in world. Best Umrah Services provider in Sahiwal. Visit Visa Services in Sahiwal. 2023 Umrah visa and Umrah packages available in Sahiwal with direct flights from Lahore.
Group Discounts for Umrah Services are available in Sahiwal, Group tickets could be bought at discounted fares from Lahore to Jeddah from Sahiwal Office. Kindly Call us to organize customize packages and avail offers from Sahiwal. We provide visit visa services and Umrah visa services in Sahiwal. 2023 Packages and discounted cheap airline tickets available.
Umrah Packages, Tickets to worldwide 2024
Best Umrah Services provider in Sahiwal. Visit Visa Services in Sahiwal. 2023 Umrah visa and Umrah packages available in Sahiwal with best rates. Discounted Packages for Umrah for 15 days, Umrah for 21 Days, Umrah for 28 days at best rates compare to other offered deals in Sahiwal. Tickets to Jeddah and Madinah on discounted rates from Sahiwal.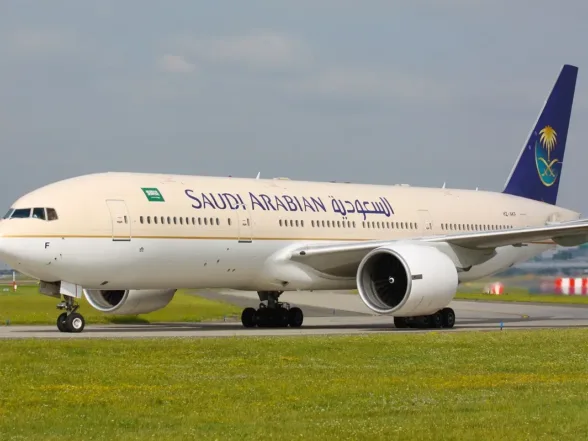 Umrah Group Package and Tickets available at discounted rates. Tickets to UK, USA and many more locations including Jeddah Tickets, Dubai Tickets, Sharjah Tickets, London Airline Ticket, Malaysia tickets via Saudi Airline, Kuwait Airways, KLM, Air blue, Ittehad Airways, Emirates and PIA To know latest deals on Visit Visa Services, Umrah Services and tickets Contact our Sahiwal Office.
There is facility to going to Medina first from any airport from Pakistan and then to Mecca to perform Umrah. All packages for Umrah can be perform according to desire. Visit visa services, Umrah Visa services and airline tickets from Sahiwal to all over the world with special discount to student visa holders for their ticket bookings. 21 Days Group Packages in 2023 holds extra discount while booking from Sahiwal Office.
See Live Flights for Lahore, Multan and Islamabad airport by clicking on below link to see departures and arrivals.
Umberals in Masjid-e-Nabwi sharif in Medina to facilitate Umrah people in lounge area during afternoon hours.
Cheap discounted tickets to Madinah Sharif MED and Jeddah tickets. Best Umrah Services provider in Sahiwal. Visit Visa Services in Sahiwal. 2023 Umrah visa and Umrah packages available.
All Star Categories available with Breakfast and dinner options. Pick and drop facility is free in all packages. Best fare for Jeddah tickets, Madinah tickets, London tickets, Malaysia Tickets and all over the world for student visa holders.

We provides hotel near haram around 300-500 meter and in Markazia in Madinah from economy to luxury class accommodation. Take a look room size and bed arrangements captured from some accommodation. Best Umrah Services provider in Sahiwal. Visit Visa Services in Sahiwal. 2023 Umrah visa and Umrah packages available. We provide customized airline tickets to around the world from Sahiwal. Discounted tickets available for ticket to Jeddah, ticket to Madinah, ticket for London, ticket for Malaysia, ticket for turkey, ticket for Canada and destinations around the world.
Visit Visa Application File Processing and guidance Available by our Trained and Expert Team qualified from England.
Visit Visa application and file processing available in Sahiwal by an expert team who have extra ordinary skills to deal with Migration Visa inquiries and Visit visas to all over the world. There is no need to go to Lahore or any big city as you will better services in your own city Sahiwal.
To book you appointment with Visa Specialist call or email us to know your feasibility to travel abroad. Our team will assist to manage all documentation required to get visa by relevant embassy to whom you want to apply. Be sure you case will be assessed and managed by professionals.
Reviews & Feedbacks of Recent Ticket and Umrah Packages Sold
We take pride in serving our clients with the best experience. Read what they say.
Really good agents based in Sahiwal, I had booked a lot of journey with them specifically expertise in tickets.
I am glad to see such a professional staff in Sahiwal for ticketing.
Bht he achi services di hein mein to in ko he recommend krti hon specially Zeeshan Bhai, such a pleasant personality. 21 Days umrah package booked with best services.
Ticket expert in town. I bought tickets to London then Ticket to Saudia and many visits to UAE, They had served me with best ticket prices. Really Cool Team
I had booked family tour to turkey, amazing experience. Sahiwal International Travel and Tours provides me good services.
I got my student Visa to UK via their office in just 25 days. Highly recommended their services.
15 days and 21 days Umrah Packages had took for many times for our family members, bht he amazing services.
Fantastic Services provided by nearby places in Makkah and Madina for 21 days umrah package, I had heired private transport from airport, overall experience was awsome.
i had booked tickets to UAE from Lahore, weather was really bad but due to their coporation we managed our itinerary by paying only little and saved full ticket. Specially really like the guy Zeeshan from Sahiwal office and Mr. Imran head of Saudi Team.
I had got Visit Visa Services for UAE and Azerbaijan that was done quickly, Very good efforts by Team Zeeshan for helping me getting my required documents and arranging whole trip.
Highly recommeded their services, I had booked my family tour from Sahiwl office, amazing experience.
These guys did their job perfectly, Transport was luxury as compare to Pakistan. Accommodation was neat and clean too. Weldone team Sahiwal International Travel & Tours.
Their Makah and Medina team is really amazing, they warmly welcomed me and arranged everything for Umrah. I love to go again and again with them. Transport and Accommodation was also great.
Plan an Unforgettable Experience with us!
We can help you find your desired Visa Service, Airline Tickets and Customized Umrah Package with transits via Tukey or UAE Visa enjoy the experience within your allotted budget. Discounted tickets for group purchases. Cheap airline tickets to all destinations.
email: inquires@umrahpackagessahiwal.com